Tools & Apps > Design-a-Sign
Design-a-Sign.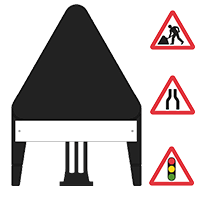 Supplementary Design
Create and design your very own Q-Sign Triangle with a Supplementary Plate. Choose the sign face you want, along with the information text.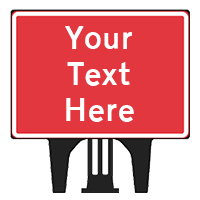 Custom Information Sign
This tool provides the ability to create your own 1050 x 750 Q-Sign with information. View how your text would look on the sign, and decide which sign face would suit you best.